Renaissance Student Award
This award will be given to a graduating senior who exhibits the qualities of a Renaissance person. The award is for $1,000, and deadline for applications is Wednesday, April 15 , 2020.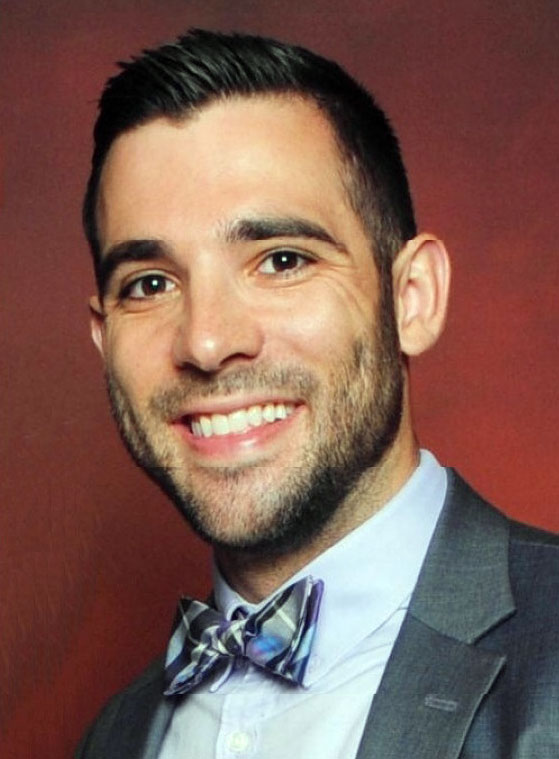 A Renaissance Idea
In May of 2012, Ryan Shubatt was playing piano in the Havener Center for the opening reception of the 7th Annual Student Art Show. When he stopped playing so that I could introduce the show to our guests, it occurred to me that Ryan was a "Renaissance Student" in the making. Until that day, I had no idea he played piano.
While Ryan was at Missouri S&T, he developed many facets of himself in some depth. Ryan is an engineer, athlete, pianist, artist, sculptor, and a model for drawing class. (This is only what I know of him) A small town Iowan, Ryan said he wanted to take advantage of every opportunity he could access while here. There are possibly many students like him at Missouri S&T. This is the kind of whole person we aspire to graduate from S&T.
- Luce Myers
Lecturer, Arts, Languages, and Philosophy