#areas
To point to this anchor, create a link with the target "#areas" instead of a URL. Note that this blue block will not be visible on your live site or in previews.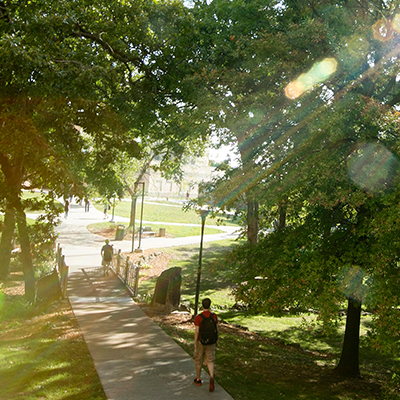 Students can earn a B.S. degree in philosophy. We also offer minors in philosophy and philosophy of technology. The study of philosophy emphasizes the understanding of ideas, the capacity to identify assumptions and the ability to gain insights into problems and puzzles.
Communication underlies every human interaction, whether among friends, in the workplace or as citizens and leaders of our communities. Understanding how communication works is essential to becoming an effective member of society. We offer many courses in speech and media studies, as well as minors in communication studies and leadership communication.
We offer courses in media production and performance, theater appreciation and special projects. Students, community and faculty are involved in these productions. We also offer a minor in theater.