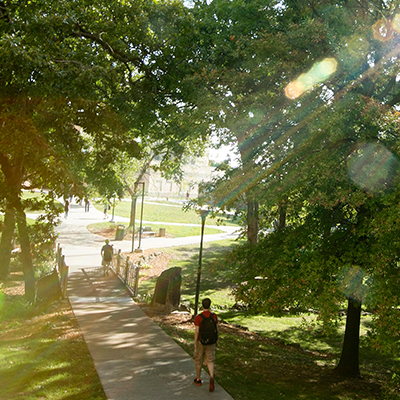 A wide variety of questions
The study of philosophy emphasizes the understanding of ideas, the capacity to identify assumptions, and the ability to gain insights into problems and puzzles. Central to philosophy is the application of rigorous thinking to the fundamental issues of reality, knowledge, and value.
#multidisciplinary
To point to this anchor, create a link with the target "#multidisciplinary" instead of a URL. Note that this blue block will not be visible on your live site or in previews.
Multidisciplinary Studies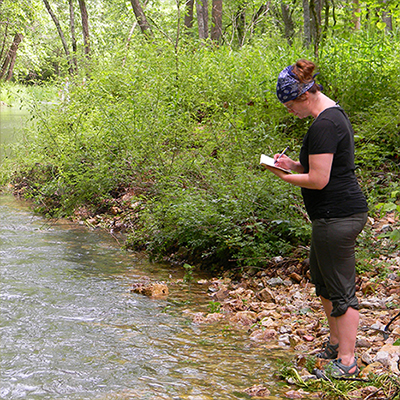 Special Interest
In ALP, students may work with an advisor to write their own degree programs, combining S&T's general BA requirements with two or three focus areas to design an individualized academic curriculum reflecting their own special interests and needs.