2020- 2021 Theatre Season

Working in theatre, either acting or on the technical side, can help build your employment resume by improving your communication, collaboration and critical thinking skills, as well as increasing your confidence.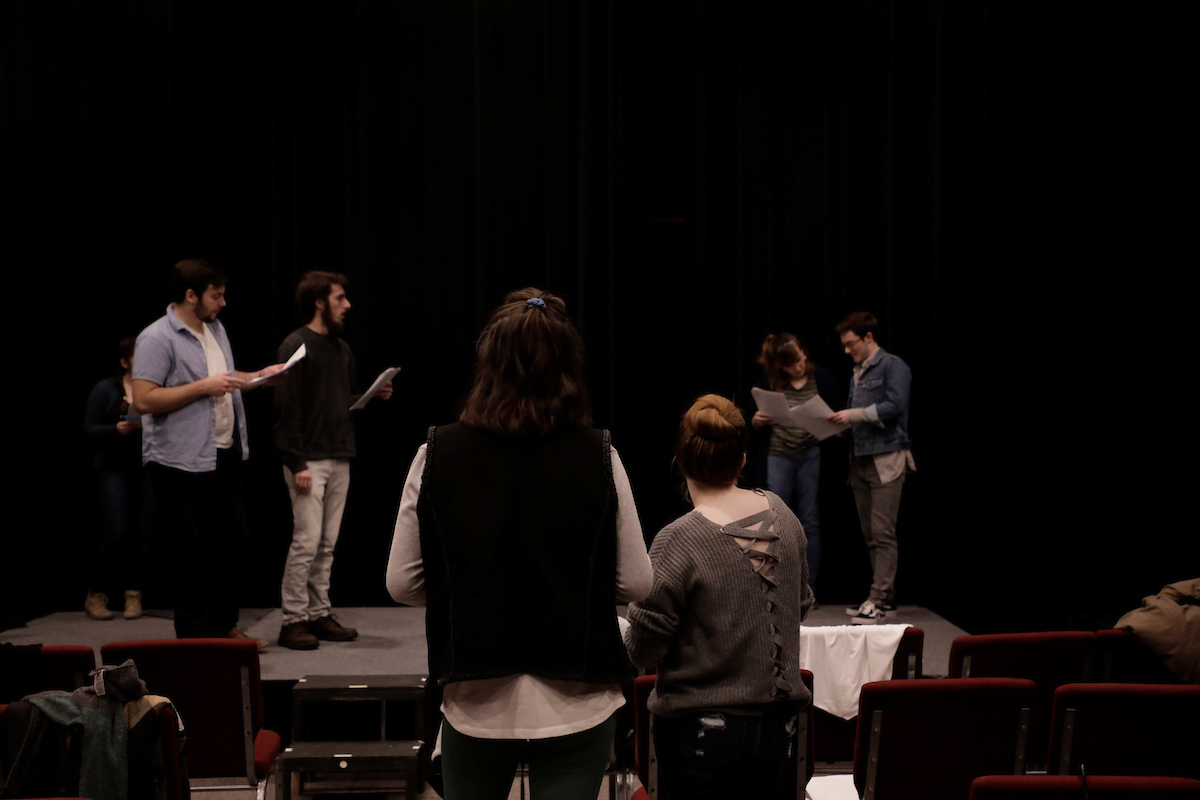 Overnight Theatre Festival
Held virtually via Zoom | Friday, Nov. 13 - Saturday, Nov. 14
Description:
Playwrights are given a genre, a theme, a line of dialogue, and a cast of actors at 7 p.m. on Friday night November 13. They have until 8 a.m. Saturday morning to write a ten minute play. Then the directors come in and rehearse with the actors in the afternoon and must present their work at 7 p.m. Saturday night.
Actors are called at 11 a.m. on Saturday November 14, but you should be at the kick off event the night before so the playwrights can meet you before they write a part for you.
If you'd like to be an actor during the overnight theatre festival, please email Taylor Gruenloh at gruenloht@mst.edu. We need 36 actors.
Questions?
For more information about joing the cast or crew for our 2020-2021 season, please email Taylor Gruenloh at gruenloht@mst.edu.